Who We Are
We are an all-in-one e-commerce solution that equips companies with the latest technology, and leverage the latest online shopping and services in our arsenal to bring products to the right customers.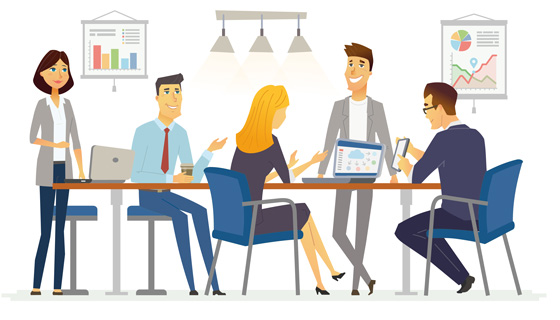 What We Do
We believe everyone deserves to find the things one desires. It is easy to be overwhelmed by the limitless facilities in the world. So, we want to deliver the desired products and services to the people who will appreciate them the most.
What Matters To Us
We want to go beyond the conventional ways of retailing. We aim to delight our customers by using digital platforms and their technologies in action. We believe customers deserve a better online-shopping experience.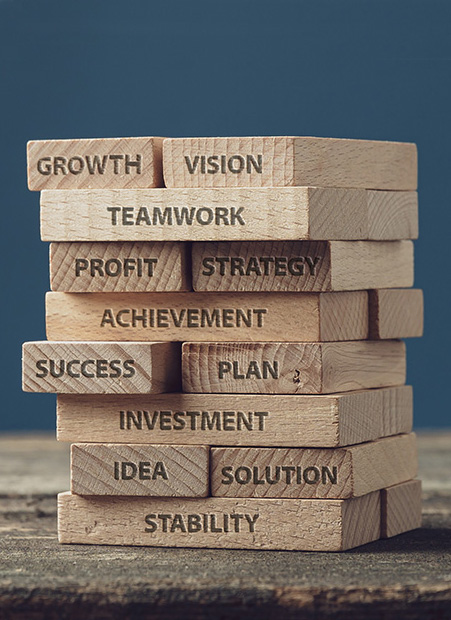 Our focus is on the end consumer. So, your customers are ours. We will help you establish a strong foundation with the people who purchase your products.
We help you build your story
We know the importance of brand image. We help you learn the intricacies of branding and how to stand out from your competitors.
We establish proper touchpoints
Our company is located in the heart of Europe, Zürich. We want to go beyond the boundaries that differentiate countries and nationalities. Your products and services will reach regions that demand it.
How We Do It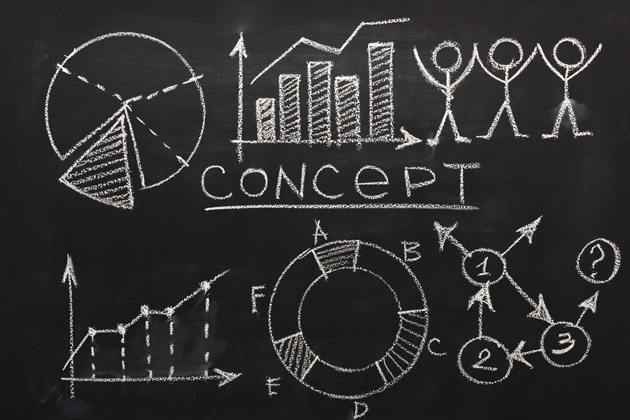 Everyone should easily find the products one is looking for. With our technology, shoppers will be able to swiftly skim through millions of items to find what they are looking for.
With our help, you can build an efficient supply chain system. You will have an effective system that moves, stores, and delivers your products.
We share data on suppliers, manufacturers, consumers, and competitors to help you understand how the market works.
Here's Why You Need Us
We know what you want before you do
Our agile and dynamic team has been working in the online industry for a long time. We know exactly what you need and how to achieve it.
We keep up with the latest trends
We study the latest technological and e-commerce-related developments so we can provide the best service to you.
We love our work, and we stand for customers receiving the best experience. Your needs are our priorities, and we do our best to achieve those goals.